Blair Beddow, Attorney at Law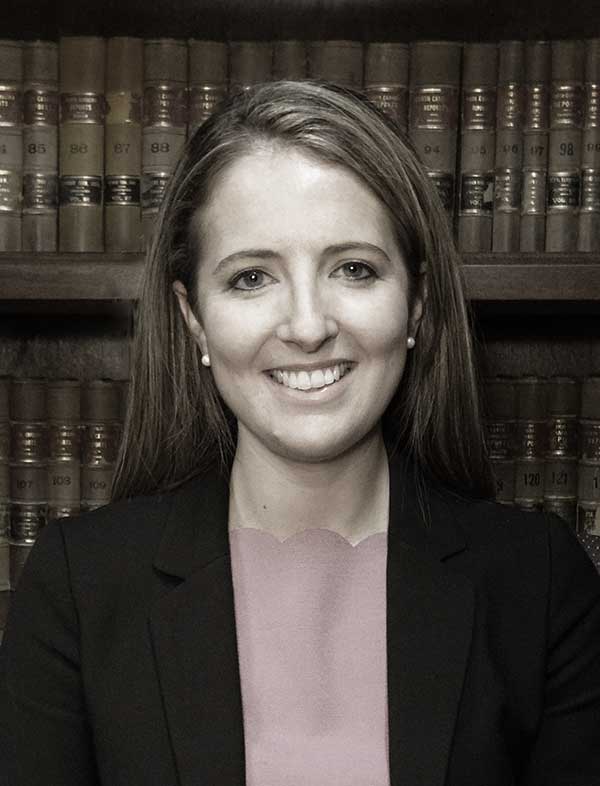 Blair K. Beddow joined Broughton, Wilkins, Sugg & Thompson as an associate in 2013.
Blair is a native of Charlotte, North Carolina and a graduate of Charlotte Latin School. Blair earned her Bachelor's Degree in Journalism and Mass Communication from UNC-Chapel Hill in 2005. Upon her graduation, Blair spent four years in Washington, D.C. working as a legislative assistant for U.S. Congressman Howard Coble. In 2009, Blair returned to North Carolina and received her law degree from Campbell University School of Law in 2012. During law school, Blair worked as a legal intern at the Guilford County District Attorney's Office and as a volunteer law clerk at the N.C. Court of Appeals. Blair was admitted to the North Carolina State Bar in 2012 and is licensed to practice in all state courts. She is also admitted to practice in the U.S. District Court for the Eastern District of North Carolina. Her primary area of practice is insurance defense.